Win access to a high-profile expert advisor for 1:1 mentoring
Odds of winning: 1 in 3 or better
Are you an American startup founder at either pre-seed, seed-stage, or Series A? Want a startup mentor who has successfully gone before you and can help you scale, raise funds, make tough decisions, or get into Y Combinator? Or a VC mentor who can advise you on attracting investors, raising venture capital, or improving your pitch deck?
At least one in thee respondents of this founder survey will win time with one of the VCs or startup founders listed below—either a month of mentoring (two winners) or a single 20-minute call (six winners) provided by Y Combinator alumni Mentorcam. If you're an American pre-seed, seed stage, or series A startup founder and are interested, hit the sign up button below, and I'll reach out to you. I'm only taking 24 respondents., so sooner is better than later.

About the Survey
There are 15 required multiple choice questions, and you only have to complete those short answer questions that resonate with you (there are twelve, but if you only complete three, that's just fine!) We're capping this at 48 respondents, with six winners of 20-minute conversations chosen randomly (I'll ask winners which mentor you prefer, see list below in comments), and the two mentorships (two 20-minute calls & unlimited messages; with VCs David Anderson and Joe Coyne) awarded to the respondents who give the richest, most descriptive answers.
Take the Survey
Please specify the name of your startup and its URL in your message!
David Anderson
David Anderson is the founding partner of Beat Ventures, an early-stage venture fund that invests in startups reshaping the future of work. Prior to this, he was an investor at Toyota Ventures, and the co-founder of Bamboo, Detroit's first co-working space for entrepreneurs. He holds an MBA from Harvard and an engineering degree University of Michigan. You can ask David about building and scaling tech startups, generating VC interest, the fundraising process, and building meaningful relationships with investors. Connect with David and get advice on how to raise venture capital for your startup, build and scale tech startups, generate VC interest and establish good relationships with investors.

Partner, Beat Ventures  Venture Capitalist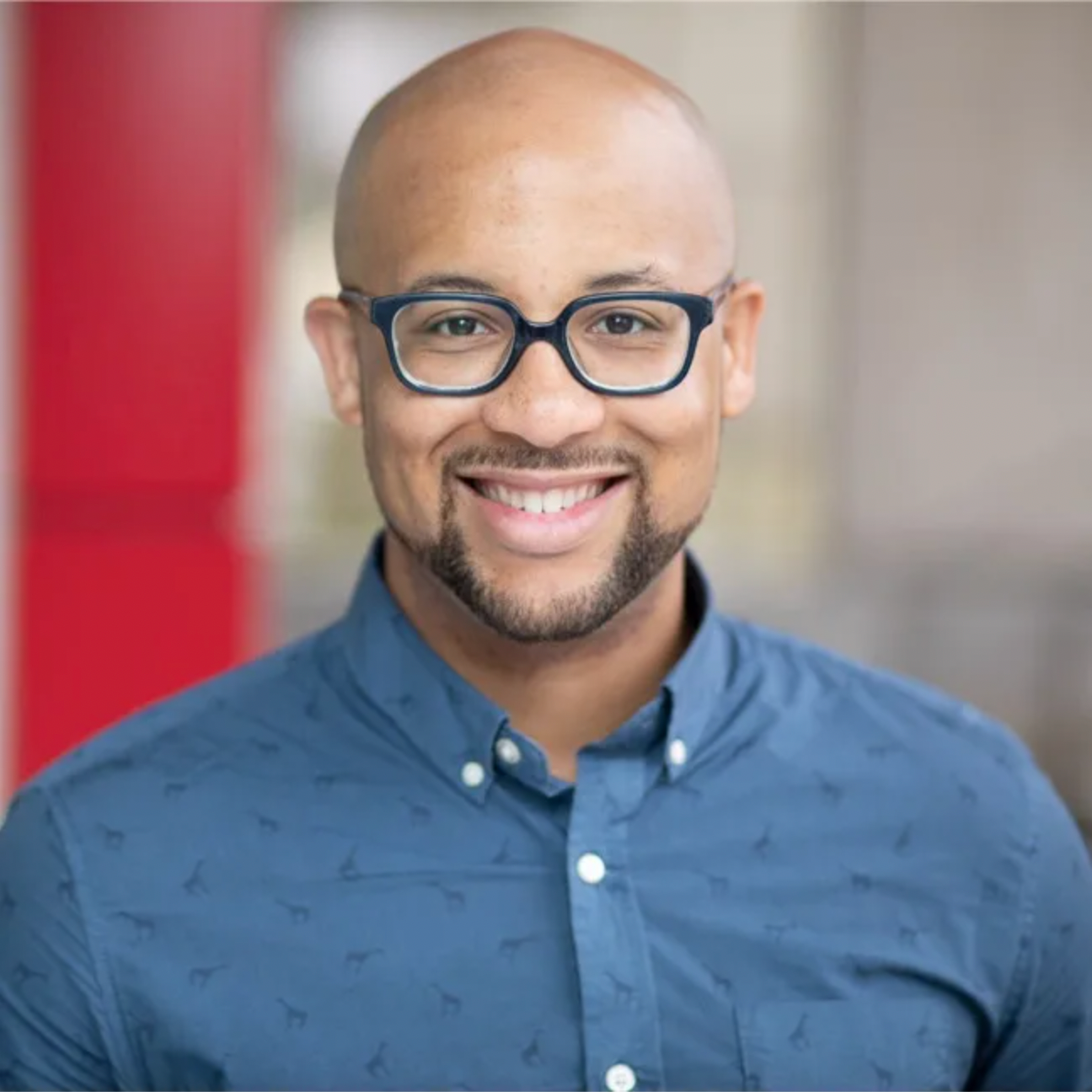 Joe Coyne
Joe Coyne is a Venture Capitalist focused on helping entrepreneurs scale their businesses from day one to exit. Joe's experience spans Venture Capital, Private Equity and Investment Banking, having started his career on Wall Street and transitioned to finding his passion for investing at Bain Capital Ventures, Samsung Electronics, and now as Managing Partner of Studio VC. Additionally, Joe studied Finance at the University of Wisconsin and earned an MBA at Harvard Business School. Joe is passionate about helping startup founders and mentoring young professionals looking to break into venture capital as a career. 
Connect with Joe for fundraising advice.

General Partner, Studio VC  Venture Capitalist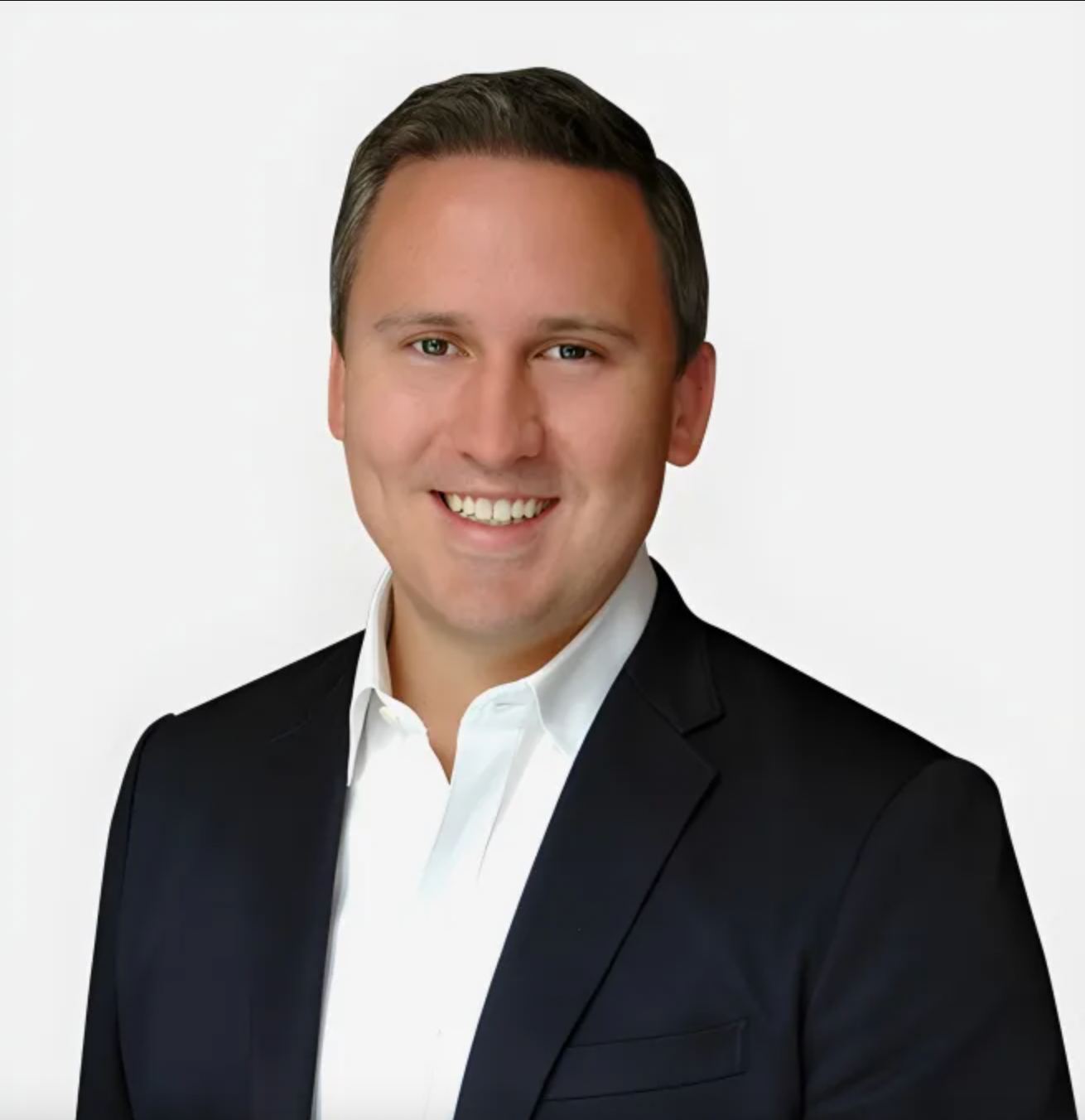 Lisa Curtis
Lisa Curtis is the founder and CEO of Kuli Kuli, the leading brand pioneering the superfood moringa in the US market. She began working on Kuli Kuli while in the Peace Corps in Niger, West Africa. As a volunteer in her village's health center, she gained an understanding of nutritional challenges in West African villages and how moringa can help. Prior to Kuli Kuli, Lisa served as the Communications Director at Mosaic, wrote political briefings for President Obama in the White House, and worked at an impact investment firm in India. Lisa has been recognized as a Forbes 30 Under 30 leader and a Udall Scholar. Lisa speaks at social impact & natural food conferences on supply chain transparency, building buzz, fundraising, and millennial entrepreneurship. Connect with Lisa and get advice on building a social impact startup. Discuss how to raise capital, launch a startup in the social impact space, or build an efficient supply chain for your business.
Founder & CEO, Kuli Kuli  Social Impact Expert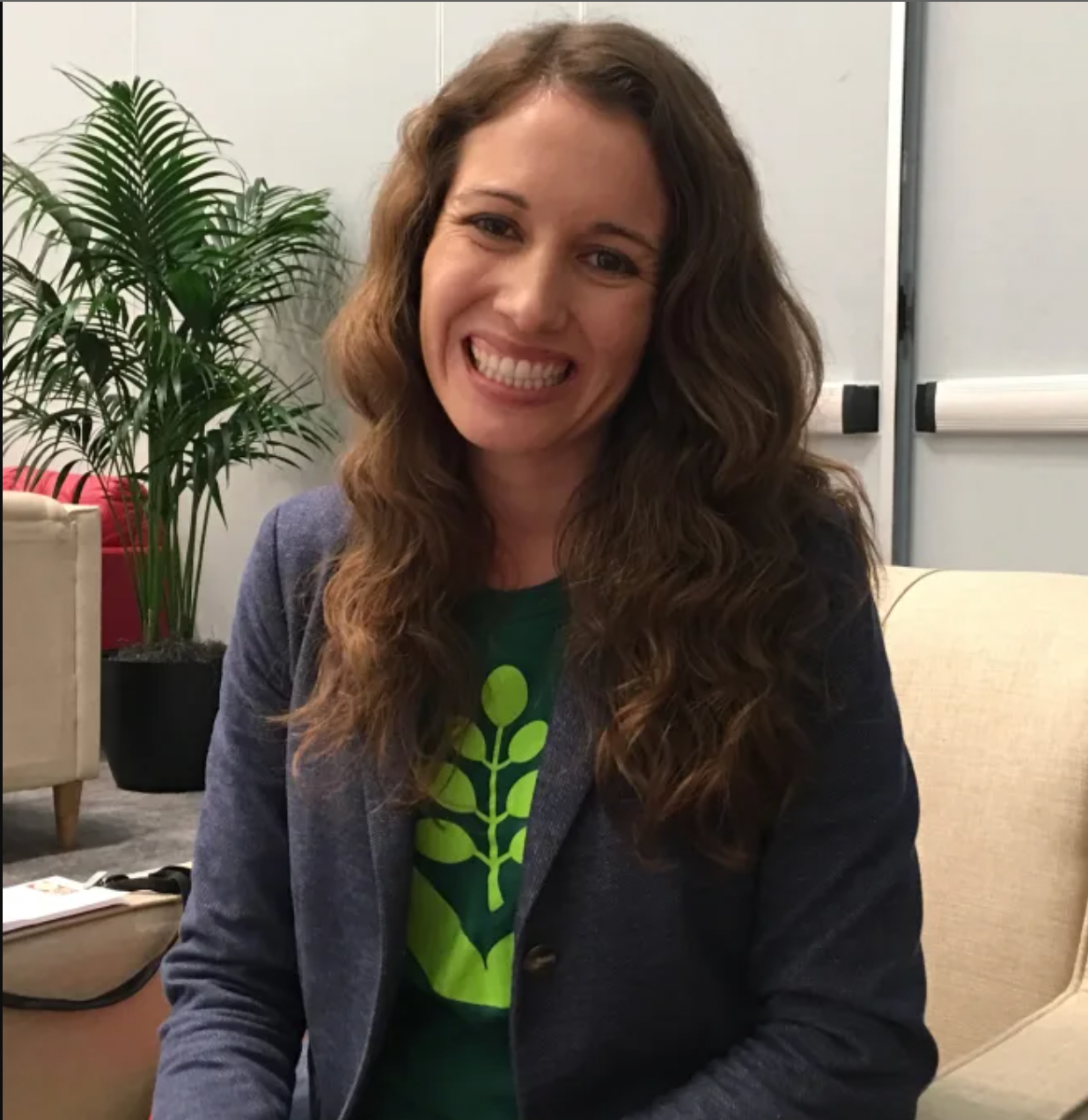 Harrison Steed
Harrison Steed is the co-founder of PickTrace, a workforce and harvest management enterprise platform for large-scale farms. Together with his co-founder and brother, Harrison's has grown PickTrace from a software tool for the family farm to a high-growth, venture-backed startup, having raised over $34 million in funding. He is a graduate of UC Berkeley and has extensive expertise selling software to traditional, non-tech-savvy industries both locally and internationally. He enjoys assisting founders with day-to-day challenges and pressure-testing ideas. Connect with Harrison for advice on how to raise capital, build an B2B software company, get into Y Combinator, or grow your enterprise SaaS sales.
Co-founder, PickTrace Y Combinator Alum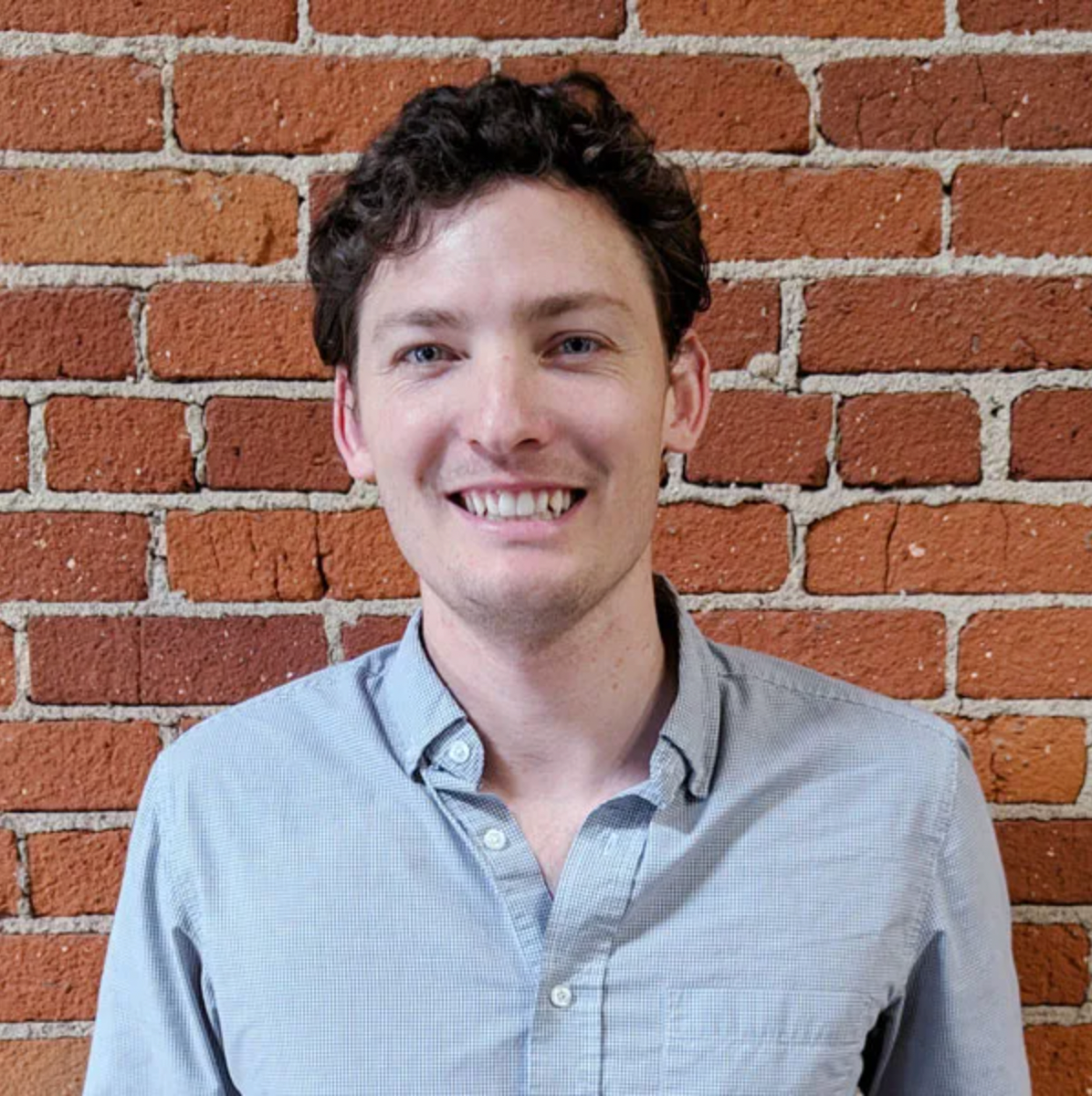 Max Samuel
Max Samuel is a venture capitalist and lawyer. He has formerly worked at Thiel Capital (Peter Thiel's investment office), Wilson Sonsini and Credit Suisse, and attended Yale University, Penn Law School and Wharton. Max is passionate about mentoring both startup founders and people looking to break into the venture capital industry.
Connect with Max for advice on about building a pitch deck or finding investors for your startup.
Partner, Snö Ventures  Venture Capitalist